About
At Goldings Communications we have built our own strong reputation as specialist PR partners for changemaker brands.
We are a team of creative individuals with the knowledge, experience and expert skills to showcase and elevate your social impact and sustainability, specialising in CSR and ESG-minded organisations that have an underlying environmental or person-centred purpose.
We have years of collective experience…
…working across a range of sectors including charities, not-for-profits, education, local government and ambitious, fast-growing B2B businesses.
We support business owners, in-house communications and marketing teams across the UK, helping them to communicate more effectively with their key  stakeholders – from their customers and clients, to their employees, suppliers and likeminded-industry experts.
We explore and maximise all communications channels to deliver compelling brand messaging and authentic story-led content, which can be repurposed for the media, websites, socials, marketing collateral, and much more.
We also work with creative strategic partners to deliver wider communications projects when required.
We have managed a number of highly focused and successful reputation management campaigns, stakeholder engagement and crisis communications projects, media relations and copywriting activities. We also work with and can recommend a number of trusted creatives – SEO specialists, photographers, videographers and graphic designers.
As professional practitioners recognised by Chartered Institute of Public Relations (CIPR) – a body that celebrates the highest standards in the industry – our mission is to support changemaker organisations to showcase everything they do best, and our vision is for credible PR and strategic storytelling.
Our Clients, Past & Present
Service-based businesses, charities and not-for-profit organisations come to us because they want to be better known for what they stand for and what they're best at. We help them elevate their social impact and sustainability.
Our clients include…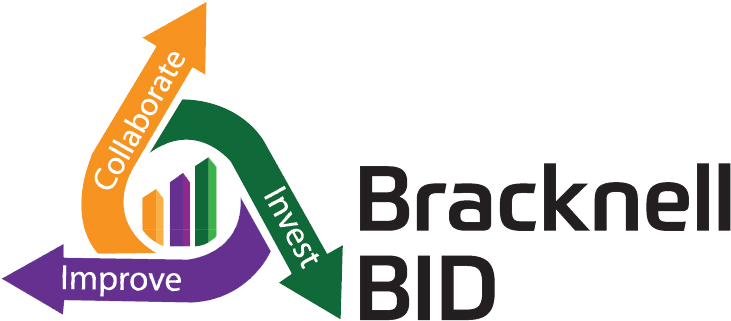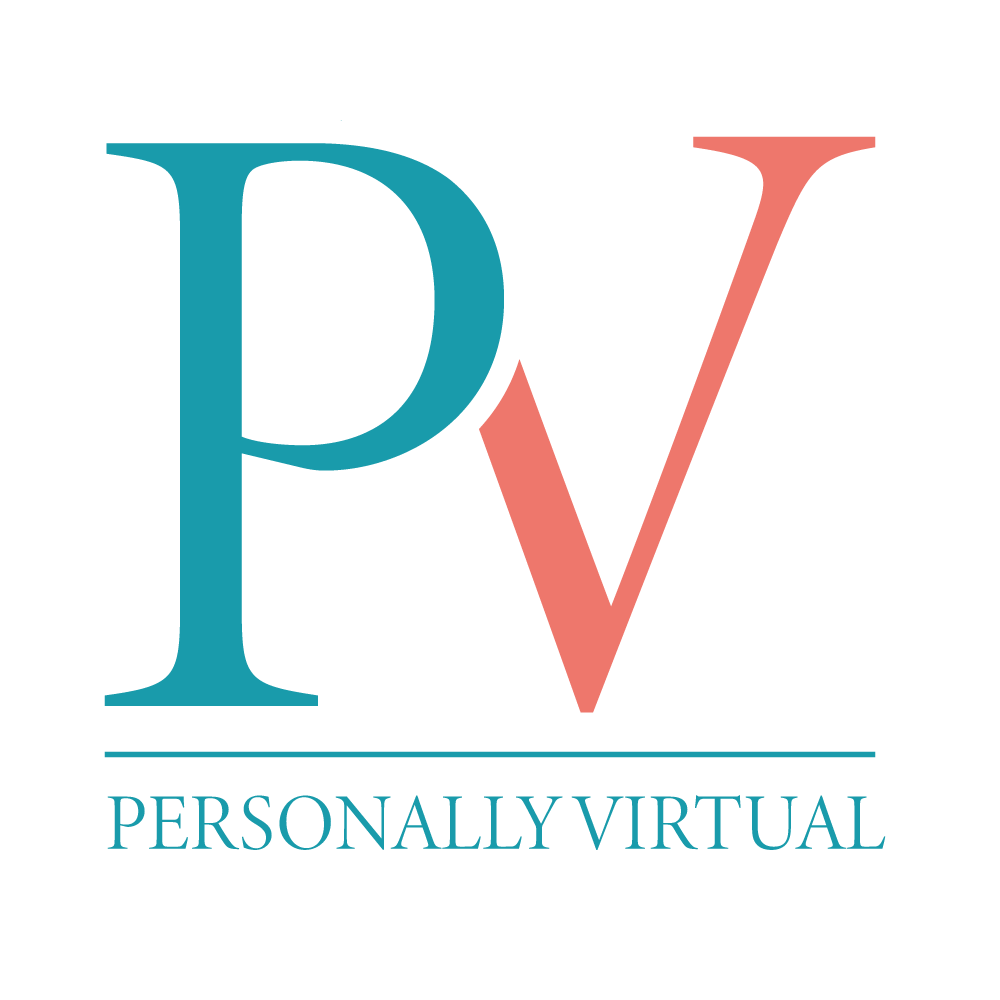 Our Values
Our strong core values are at the heart of everything we do. They not only underpin all our PR and communications activities, they also drive the approach we take with our clients and shape our ways of working.